VIBRANT LINEAR LIGHTING – BEAUTIFUL, DYNAMIC.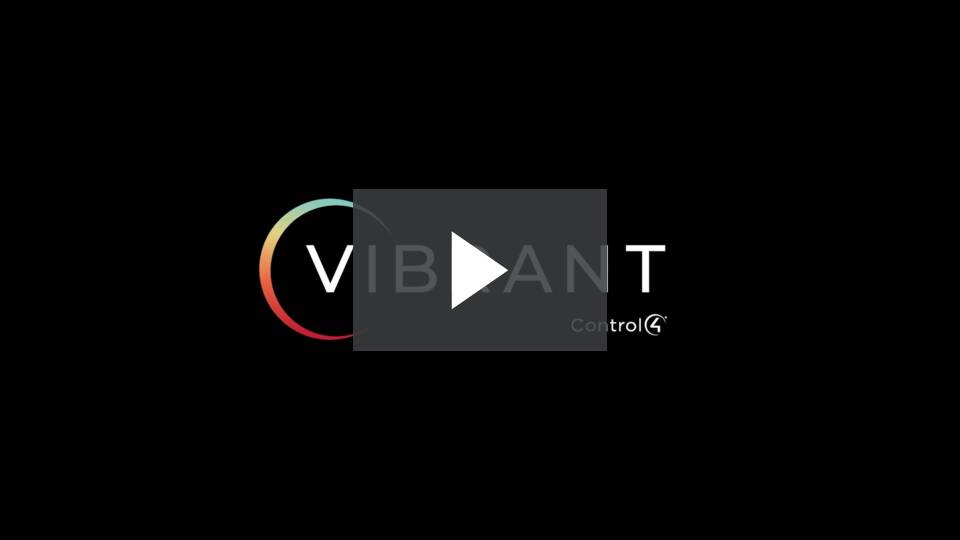 THE MULTI-DIMENSIONAL LIGHTING ADVANTAGE
The Vibrant Linear Lighting system offers a premium light diffusion experience by integrating LED strips and aluminum extrusions. Felt more than it is seen, linear lighting from Vibrant enhances ambiance by erasing harsh shadows and highlighting the architectural elements of a space. This accent layer of lighting is a design-minded feature for the discerning client.
Linear lighting by Vibrant infuses a space that once fell flat or lacked functionality with a new, fully personalized dimensionality.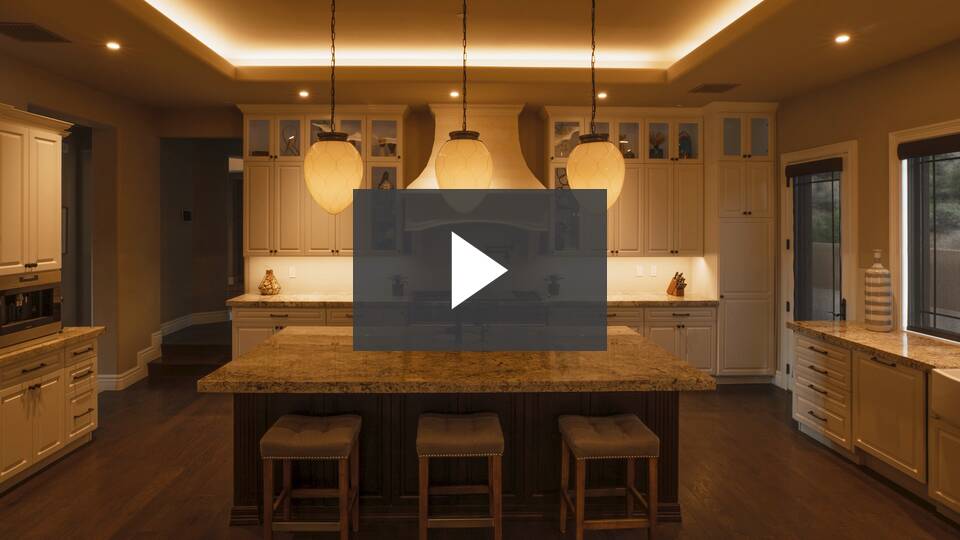 Adding Layers of Light with Vibrant Linear Lighting
BESPOKE AMBIANCE
Vibrant Linear Lighting solutions can be used in both commercial and residential spaces. A skillful design layout coupled with automated client-preferred colors, hues, and temperatures can inspire upbeat enthusiasm as effectively as conjuring a sense of peace. Any well-being setting is just a few simple steps away.
DYNAMIC LIGHTING
Beyond the bulb lies the opportunity to enable lighting experiences that support lifestyle choices and the functionality of a space. Vibrant Linear Lighting provides capabilities that simple dimmers cannot.
Add splashes of color for a celebratory touch or automate the subtle and incremental sun transitions, with warm to cool temperatures of white ambient light for Circadian alignment.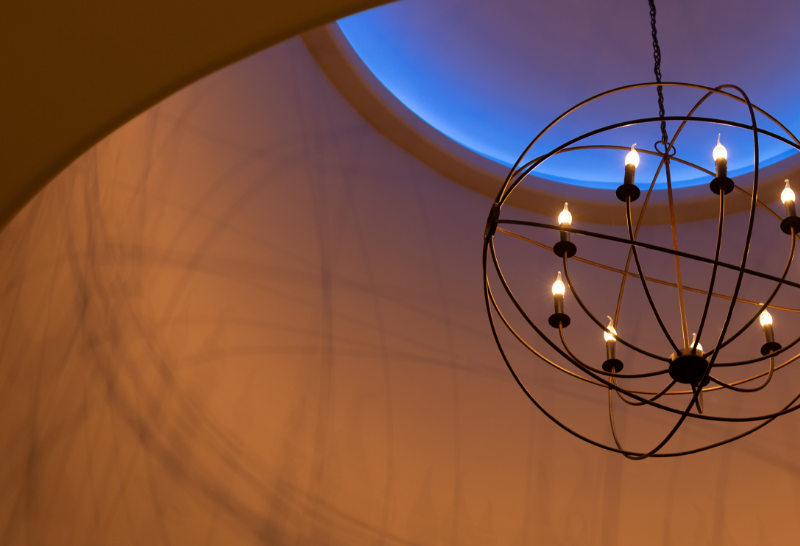 SOPHISTICATED COMPONENTS
To ensure the quality of Vibrant Linear Lighting, Control4 tapped an industry-leading manufacturing partner with over 35 years of celebrated experience. Vibrant Linear Lighting offers only high-end, single bin, temperature-validated diodes within this line-up. With a 90+ rating from the color rendering index, the Vibrant Linear Lighting solution allows for the most authentic shades of colors to permeate a client's space.
THOUGHTFULLY VERSATILE
Vibrant Linear Lighting is highly adaptable, friendly to most surfaces, and easy to install.
Even tight spaces with shallow clearance will accommodate 12mm wide extrusion mounts, allowing light to permeate areas that once felt too out of reach. The easy-to-mount aluminum extrusions dissipate heat and diffuse light through a frosted plastic lens.
As a thoughtfully developed accent lighting solution, Vibrant Linear Lighting offers seamless Control4 integration through phase dimming, DMX and DALI compatibility, and with the new Zigbee Control Module.
Vibrant Linear Lighting – Fixed Color LEDs: 2700K, 3000K, 4000K
Vibrant Linear Lighting – Fixed Color Diffusing LEDs: 2700K, 3000K, 4000K
Vibrant Linear Lighting – Warm Dimming, and Fully Tunable White LEDs
Vibrant Linear Lighting – RGBW, and RGBTW LEDs
Vibrant Linear Lighting – Outdoor Fixed (2700K, 3000K, 4000K), and Outdoor RGBW LEDs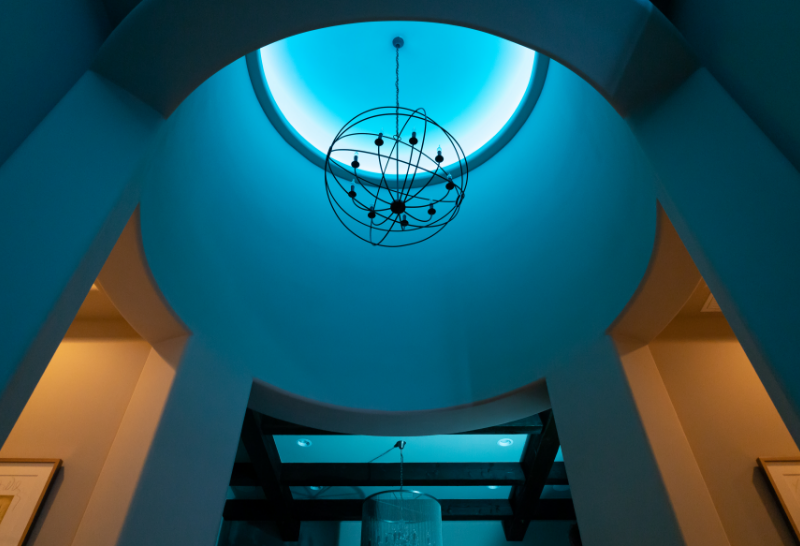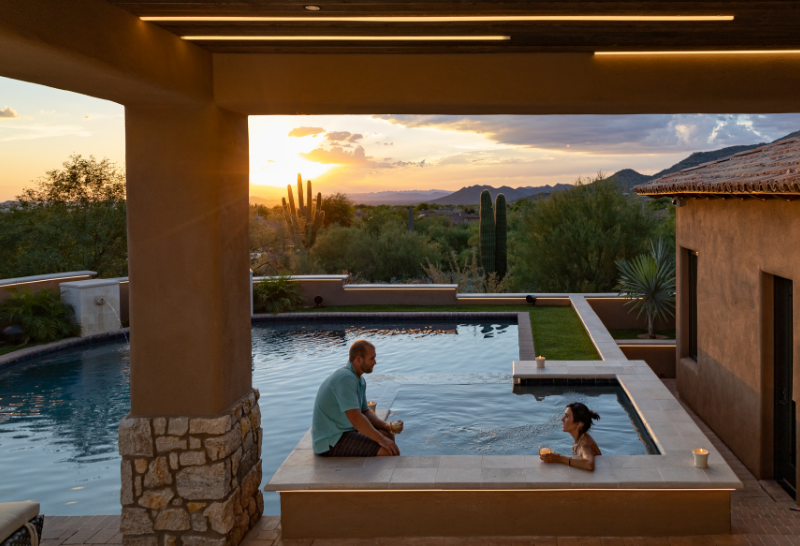 ILLUMINATE THE POSSIBILITIES
Vibrant Linear Lighting solutions will add to existing lighting revenue streams or introduces an entirely new one. Since Vibrant Linear Lighting is low voltage, it's easy to install, so there's no need for third-party contractors. This keeps more profit in your pocket.
Since training is always available, it's easier than ever to start growing into the lighting category. Take advantage of this reliable, high-quality, high-margin lighting opportunity.
CONTROL4 MAKES IT EASY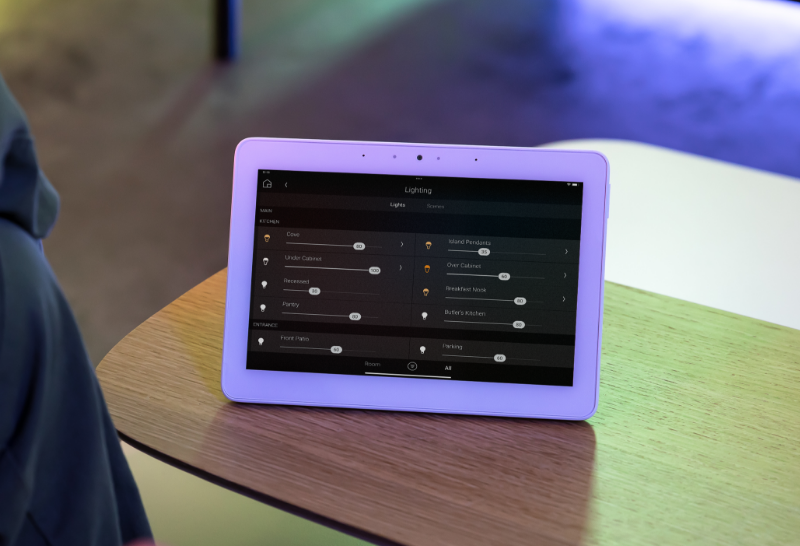 Dynamic lighting requires intelligent controls, and with Control4, Linear Lighting easily integrates with your customer's smart home for a truly intelligent experience that adds the perfect ambiance to any interior design.
Special order item.
Please feel free to get in touch to discuss your bespoke lighting & lighting control options.