ClareVision 2MP IP Turret Camera
CLR-V100-2T36B.
The ClareVision 2MP Turret camera gives dealers the ultimate flexibility in their projects. With an incredibly low price point, the camera can be set up without the need of an NVR or ClareOne Panel, relying simply on the included 16 GB SD card for local, onboard storage.
The camera features a 2MP, 3.6 mm fixed lens with support for 1920 x 1080p video recording at 30 FPS. Additionally, with enhanced IR night vision capabilities, the turret camera can view objects in clear detail up to 25 meters in dark lighting conditions.
The camera's unique turret form factor and IP67 rating allows for mounting virtually anywhere without having to worry about damage from weather elements, debris, or vandalism.
Features
CLAREVISION APP
ClareVision cameras and NVRs can be used in standalone configurations with the use of the ClareVision App. The app allows users to view live video feeds, review recordings, and manage their cameras on both iOS and Android devices.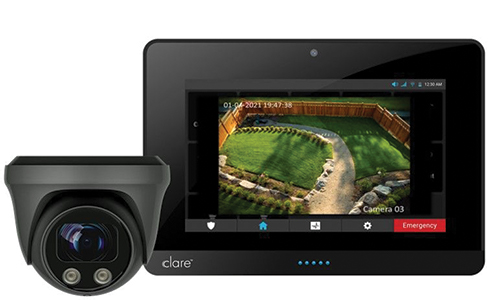 UNIFIED CLARE ECOSYSTEM
ClareVision cameras can be used as part of the ClareOne ecosystem. Live video streams can be viewed on both the ClareOne Wireless Security and Smart Home Panel, as well as the ClareHome App.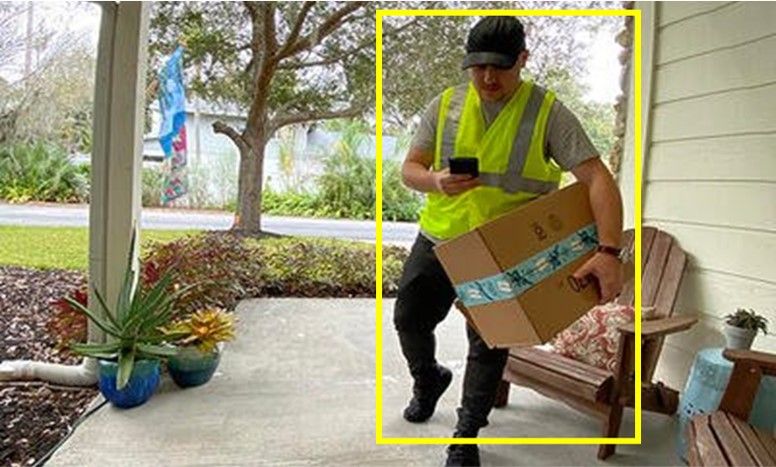 MOTION DETECTION ANALYTICS
Value series ClareVision cameras support basic motion detection, regions of interest, and sensitivity setting control, allowing each camera to capture critical moments once motion is detected.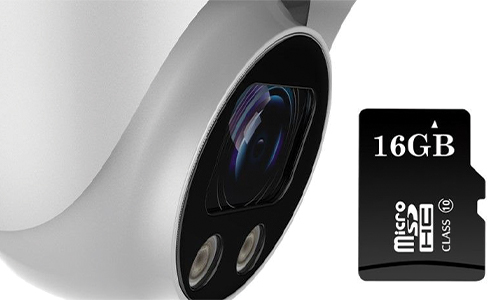 16 GB SD CARD
Included is a 16 GB micro SD card for local, onboard video storage which can be accessed at any time using the ClareVision App. The SD card can be upgraded up to 512 GB, removing the need for traditional NVR configurations.
IMPROVED STORAGE EFFICIENCY
ClareVision cameras feature the H.265+ video encoding codec which allows for significantly improved storage efficiency over traditional encoding codecs.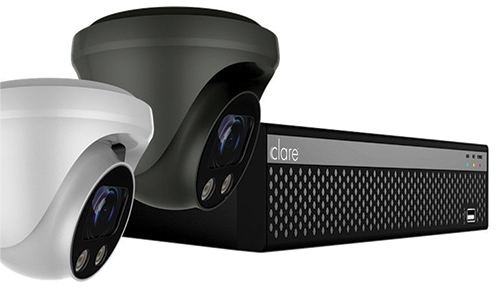 POE SUPPORT
ClareVision cameras feature POE support, allowing the camera to be powered using a dedicated Ethernet cable connected to active POE ports on compatible NVRs.
SUPPORTED BRANDS
ClareVision NVRs include support for ONVIF conformant devices, and feature support for Control4, Luma, and Legacy ClareVision.
CERTIFICATIONS
ClareVision cameras are fully compliant with ETL/ETL-C, IC, CE, FCC, ROHS, and ONVIF S/T regulatory requirements.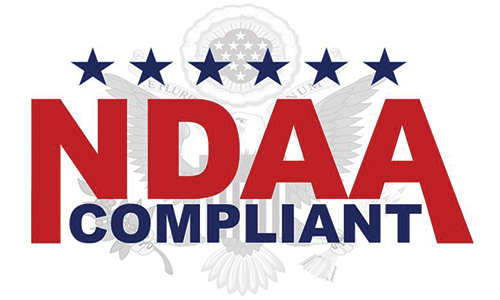 NDAA COMPLIANT
As the need for NDAA compliance increases in the market, you can rest easy knowing that ClareVision has you covered. All ClareVison Cameras and NVRs are manufactured with chipsets that are in full compliance with the NDAA (National Defense Authorization Act) Defense Law.
Special order item.